Book review by Andy Stephens
Racegoers will get their first chance to see Cracksman since his Champions Day romp when he gallops before racing at Newmarket on Tuesday.
He was officially rated the highest rated three-year-old in the world last year but is he even the best in his own yard? Many believe Enable, his stablemate, is superior.
Timeform have few peers, if any, when it come to assessing equine performance and in their newly published Racehorses annual they award Enable the accolade of Horse of the Year.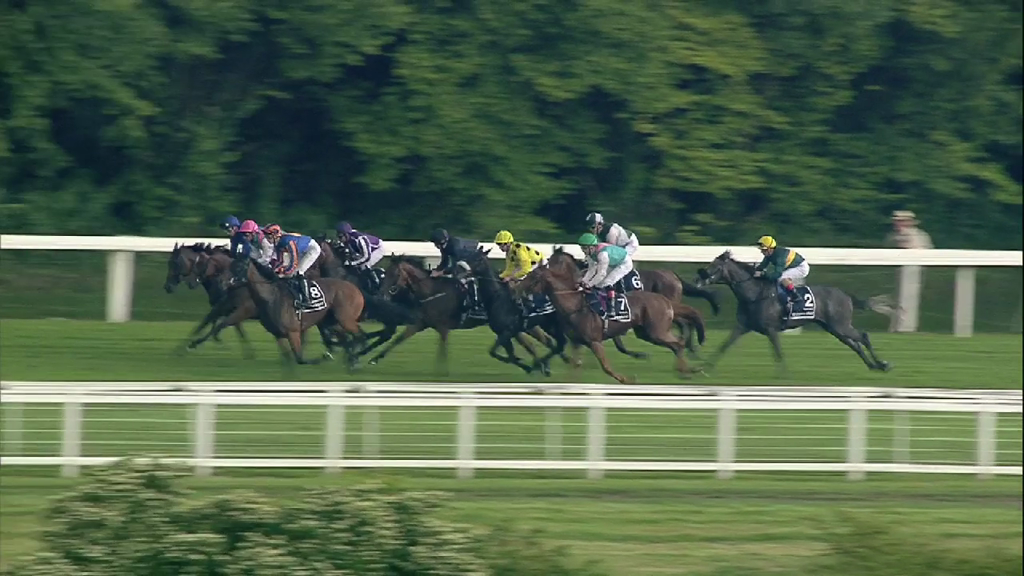 It is a gong that has been listed in the Racehorses annual since the 1960s and she is only the sixth of her sex to get the nod after Allez France (1974), Habibti (1983), Pebbles (1985), Zarkava (2008) and Treve (2013).
"Like those other notable European champions of recent times, Frankel and Treve, Enable developed an air of invincibility as a three-year-old by demolishing the opposition in race after race" Timeform write. "It would be hard for any filly to better (her) overall achievements in a single season."
Enable was flawless in winning five Group One races last year and, as such, her detailed essay runs to almost 11 pages and includes six photographs.
Cracksman's study is "only" half as long but that's not to say the authors are also not huge admirers of him.
"Whether Cracksman can actually show further improvement on his Champion Stakes performance looks open to doubt now - but, even if he can just reproduce that effort, he must have the world at his feet," they suggest.
Enable and Cracksman are just two of the 11,522 horses - from Aardwolff to Zzorro - who are individually assessed and awarded a rating in a tomb which annually takes the breath away with its scale and precision.
Just about every single news story or talking point of 2017 is also written about/commented upon, and the authors issue forthright views on a range of subjects.
The thorny topic of uniformity of raceday rules around the world, plus the use of drugs, features in the essay on Breeders' Cup Turf winner Talismanic, for example, while a "busy year and sometimes awkward one for British racing's administrators" also features.
On a lighter note the dominance of super sire Galileo is discussed in the essay on dual Classic winner Winter and the bright future ahead for stayers (even before the announcement of recent initiatives) is discussed on the words penned on Goodwood Cup winner Stradivarius.
It is a pity that the odd colour picture cannot be included within the 1,212 pages and some may find the print a bit small, but these are minor quibbles and there have been welcome additions over the years - including a section dedicated to "Top Horses Abroad".
The Timeform Top 100, list of Promising Horses, 2017 Statistics and Selected Big Races are also included.
At £79, Racehorses will stretch some budgets but the old adage of you pay for what you get holds true.Not for nothing is it known as The Bible Of The Turf.
The 25 people listed as having compiled and produced it deserve all our admiration and thanks.
Read a free extract of Racehorses 2017: >>> bit.ly/TFRCH17