Watch Prince Of Wales's Stakes video analysis after Poet's Word beat Cracksman in the day's feature, Britney Eurton's interview with winning trainer Sir Michael Stoute and Tom Peacock's piece from Berkshire.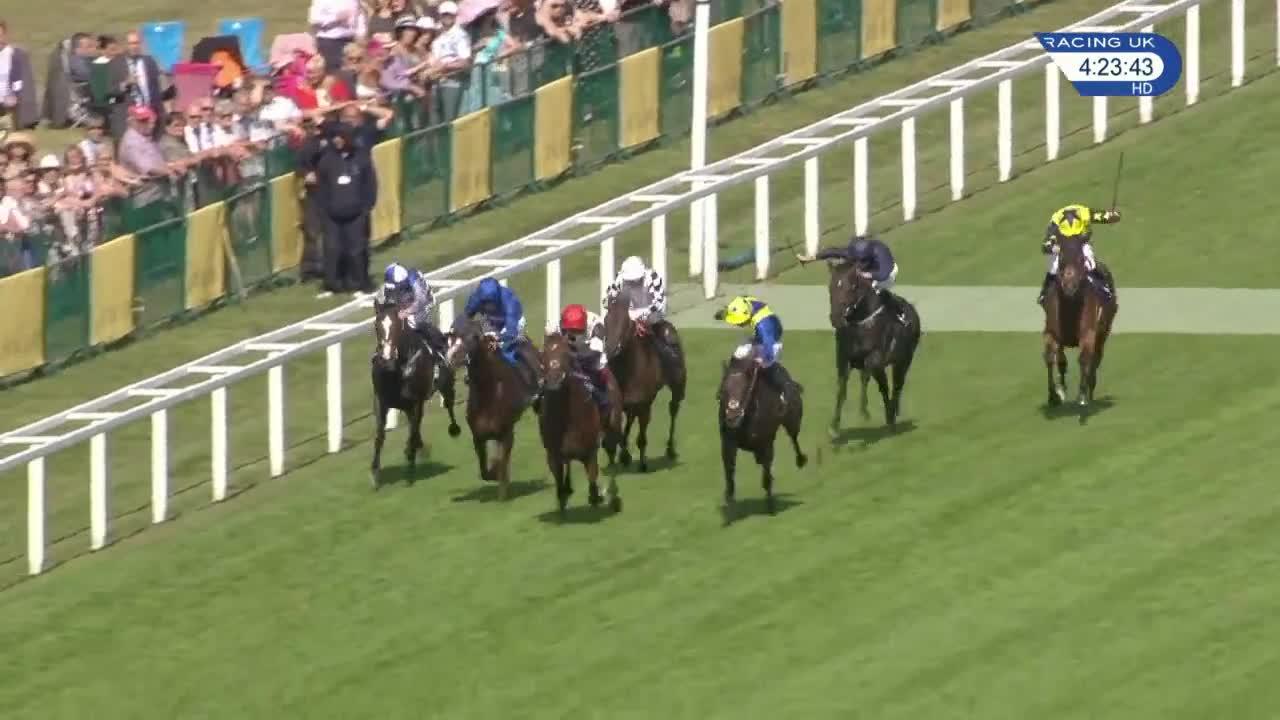 Sir Michael Stoute was not in the limelight for long after his historic 76th Royal Ascot win courtesy of Poet's Word in the Prince Of Wales's Stakes on Wednesday.
When he was grabbed by the television cameras and asked how it felt to have beaten the all-time meeting record of his old sparring partner, the late Sir Henry Cecil he gave a succinct, but typically modest and thoughtful reply, before almost melting into the background to wait for the winner to appear on the walkway.
He was briefly alone, smiling to himself at what was a magnificent achievement in many ways. Not only in continuing a winning tradition which began here 41 years ago, but because it came via one of those older horses of his who was always going to come good some day, simply because he was persisting with him. Not that turning over Cracksman was surely the time he was expecting it to happen.
This is so often the way with the shy and gently eccentric Stoute, the trainer perhaps regarded more with respect by the public than the naked affection in which they held the one-of-a-kind Cecil, who would often be showered with a three cheers from the crowd after notable winners.
A so-called 'sterile' zone by the presentation podium to shield the victorious connections from the press could not have been designed with anyone better in mind, as Stoute tends to answer questions rhetorically and peppered with a trademark chuckle, usually whilst shuffling backwards.
Nonetheless, there was warm applause around the winner's enclosure as he was handed a commemorative '76' saddle cloth along with his race prize and he retreated from his hideout to expand upon what it all meant.
"The yard will love it," he said.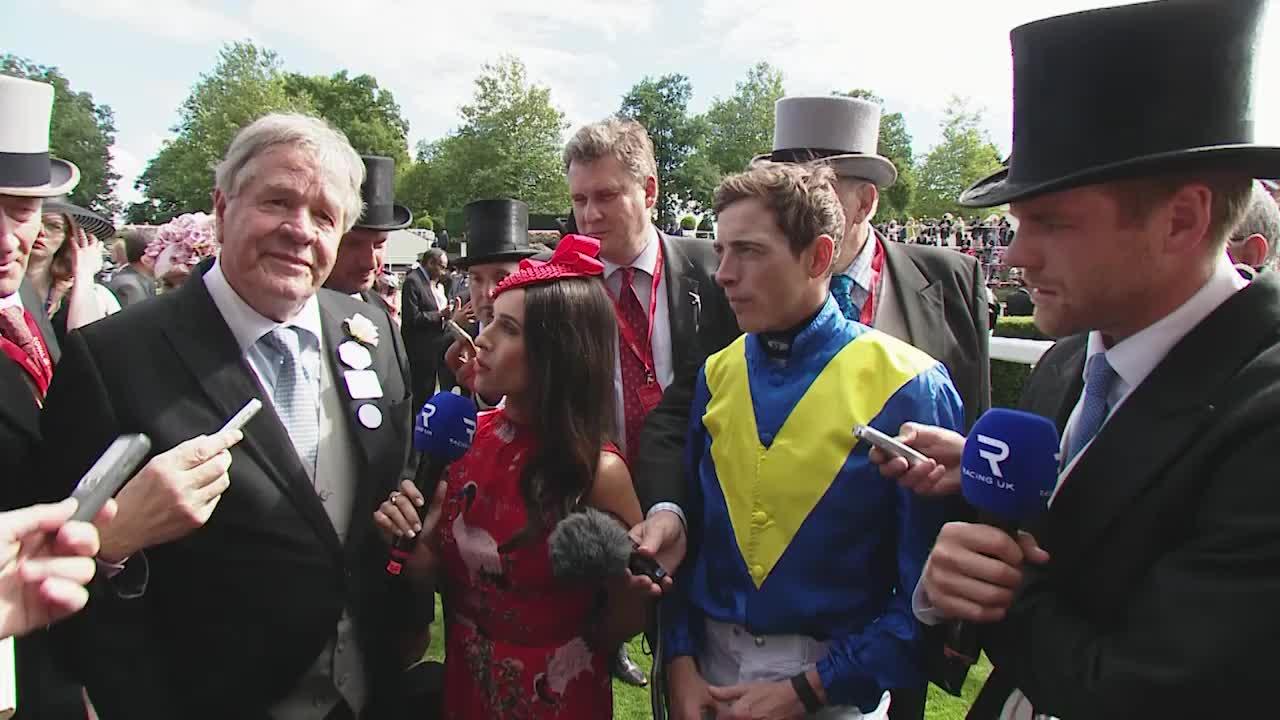 "Henry's record was formidable, because he accumulated those numbers when there were four days of Royal Ascot for most of his career and the five-day meeting hasn't been implemented for that long, so I've had an advantage. It's a great feeling.
"We have been very lucky in that we have brought a lot of nice horses here over the years. It hadn't gone for me last year, I thought we would achieve it and we had five beaten favourites. So I hadn't been thinking about it this year."
Racing fans will have their own favourites from the 72-year-old Barbadian's list. The first through Etienne Gerard in the 1977 Jersey Stakes, understandably, was nominated as the most significant by the man himself.
Kieren Fallon muscling Cover Up home for three consecutive triumphs at the turn of the century are instantly memorable, along with Kalanisi in the 2000 Queen Anne and those flying Coronation Stakes fillies Milligram and Sonic Lady in the mid-80s.
Stoute could have easily gone for the rousing Royal victory of Estimate in the 2013 Gold Cup but opted for a more interesting suggestion, recalling it with the sort of attention to detail which must partly explain why he has been so successful.
"Shareef Dancer was a very expensive 1981 yearling and won the King Edward VII Stakes (in 1983)," he said.
"He was actually the first horse Sheikh Maktoum Al Maktoum gave to me. He went on to win the Irish Derby, beating Caerleon and Teenoso. He was a decent horse."
He obviously thought Poet's Word was a decent horse too, having thrown him in to two Champion Stakes, including when Cracksman demolished him in the British version last October, as well as a Hong Kong Cup and Dubai Sheema Classic.
"We couldn't come here too confident because of the way in which Cracksman beat him before," he said.
"We just came here with hope, which is often a good way to come into these events.
"There are a lot of options with him. I think he is equally effective over 10 and 12 furlongs and there are not many that are."
The magic touch was extended further by the appropriately-named Expert Eye, that dazzling two-year-old who had begun to look a lost cause. He returned to his most stylish in book-ending Stoute's running total of 77 with another win in the Jersey.
After explaining how he had begun to get the colt's head right with a lot of stalls work, he returned to the press pack to insist that equine behavioural expert Gary Witheford and son Craig were given due credit.
He now not only has the exciting Sun Maiden in Thursday's Ribblesdale Stkes, but Crystal Ocean is a short-priced favourite in Saturday's Hardwicke. It's a race Stoute has won just the 10 times already.
"I love the game and we have great staff and very supportive owners, so I'd like to keep going for a little while more," he added.
That tally is going to keep growing.