By Oliver Brett
Peter Savill, the former chairman of the British Horseracing Board, has proposed that racecourses should be allowed to transform themselves into general gambling centres on days when they do not stage live racing.
As the chairman and part-owner of Plumpton, Savill sees the Sussex course stage just 16 days of National Hunt action a year. He believes he has found an avenue for Plumpton, and other similar small courses, to maximise revenue on non-race days.
"Being an owner of a racecourse myself I can see the difficulties," Savill told Graham Cunningham on Racing UK.
"We race 16 days a year, which means that as a business we're closed 350 days of the year and if you told a shop they could only open 15 days a year they'd struggle to make a profit."
Savill suggested that by imposing restrictions on high-street betting shops - and in particular their reliance on fixed-odds betting terminals - an opportunity could be freed up for racecourses to pick up the slack.
"I'd like to see racecourses become venues for gambling," he added.
"The government is clearly concerned about gambling in the betting shops with the one-armed bandits and if you could develop that way you could make the racecourses function 365 days a year.
"With the sorts of facilities and the way they do it in Canada and Australia then I think racecourses could generate a much greater income than they do at the moment."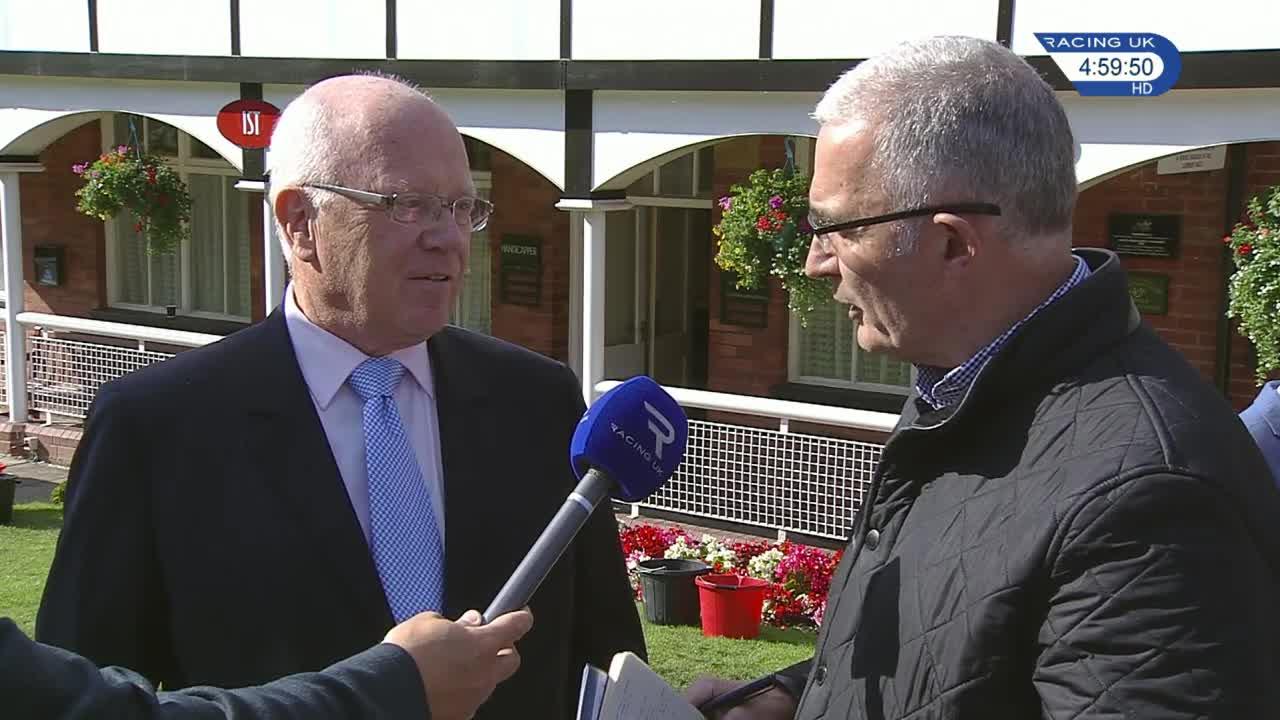 Savill also said the Tote, privatised when it was sold to Betfred in 2011, was not raising enough money for the racing industry.
"I hope somebody will get a grip on the Tote properly and turn it into a model that will generate more money for racing," he said.
Savill was at the west Yorkshire course on the day of the Chaplins Club Handicap, named after a horse he formerly had in training with the late David Chapman.
Incredibly, Chaplins Club twice won nine handicaps in a single season. Fittingly, Chapman's grand-daughter Ruth Carr, a trainer with a bright future, won the race named after the popular ex-racehorse with Lexington Place. Carr then completed a double when Cosmic Chatter took the Keith Hammill Memorial Handicap.