By Andy Stephens
Owner Anthony Oppenheimer indicated on Thursday that the chances of Cracksman taking on stablemate Enable in the Qatar Prix de l'Arc de Triomphe remain slim.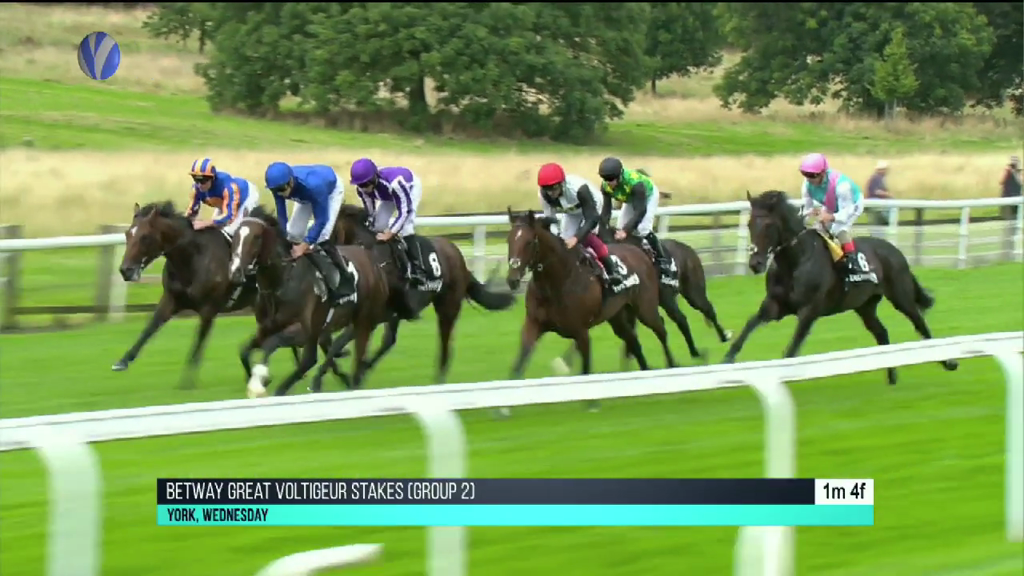 Cracksman is the general 8-1 second favourite for the French showpiece at Chantilly oin October 1 after his runaway win in the Great Voltigeur Stakes at York last week but Oppenheimer is keen not to give the Frankel colt, placed in two Derbys before his emphatic success on the Kanvesmire, another hard race before the end of the campaign.
Trainer John Gosden said straight after the colt's win at York that he might not even run again this year but a couple of dayts later raised the possibility of running him in the Prix Niel at Chantilly on September 10, for which there is a second entry stage on Friday.
"I think Mr Gosden is just keeping an eye on the horse and trying to work things out," Oppenheimer said. "The horse is entered for the Arc, the Irish Champion Stakes, the English Champion Stakes and for the Prix Niel.
"If Enable is going to run in the Arc I don't think he [Gosden] will want to take her on. I could be wrong, but it's the same jockey [Frankie Dettori] so I don't think we'd want to change if we can help it.
"He may decide, depending on ground conditions and everything else, not to run the horse this year.
"What we don't want is for the horse to have a hard race going into the winter. He had a very nice race at York and he knew it, too. We'll just have to wait and see as the trainer is keeping all his options open."
His views will disappoint Racing UK pundit James Willoughby, who on Tuesday said on The Verdict that the Arc should be on Cracksman's agenda.
Willoughby said: "What the hell is going on? I feel very angry about this. Racehorses are there to race, they are not there to wait. Nobody is asking him to race six times in a week.
"He's clearly ahead of the weight-for-age scale. Why would you want to wait a year, when the horse has got to improve a stone just to stand still? He's in tremendous form and he's a racechorse - not an investment fund. Buy stocks and shares if you want to see them mature in a year's time."