News on Sunday that injured Derby winner Masar will miss the rest of the season came with the sweetener that he will race on as a four-year-old.
The Godolphin colt was ruled out of the Coral-Eclipse on the eve of the race with a leg injury and investigations have since been ongoing.
Veterinary advice is for the colt to have two months of rest and trainer Charlie Appleby believes it would be too much of a rush to bring him back for autumn targets.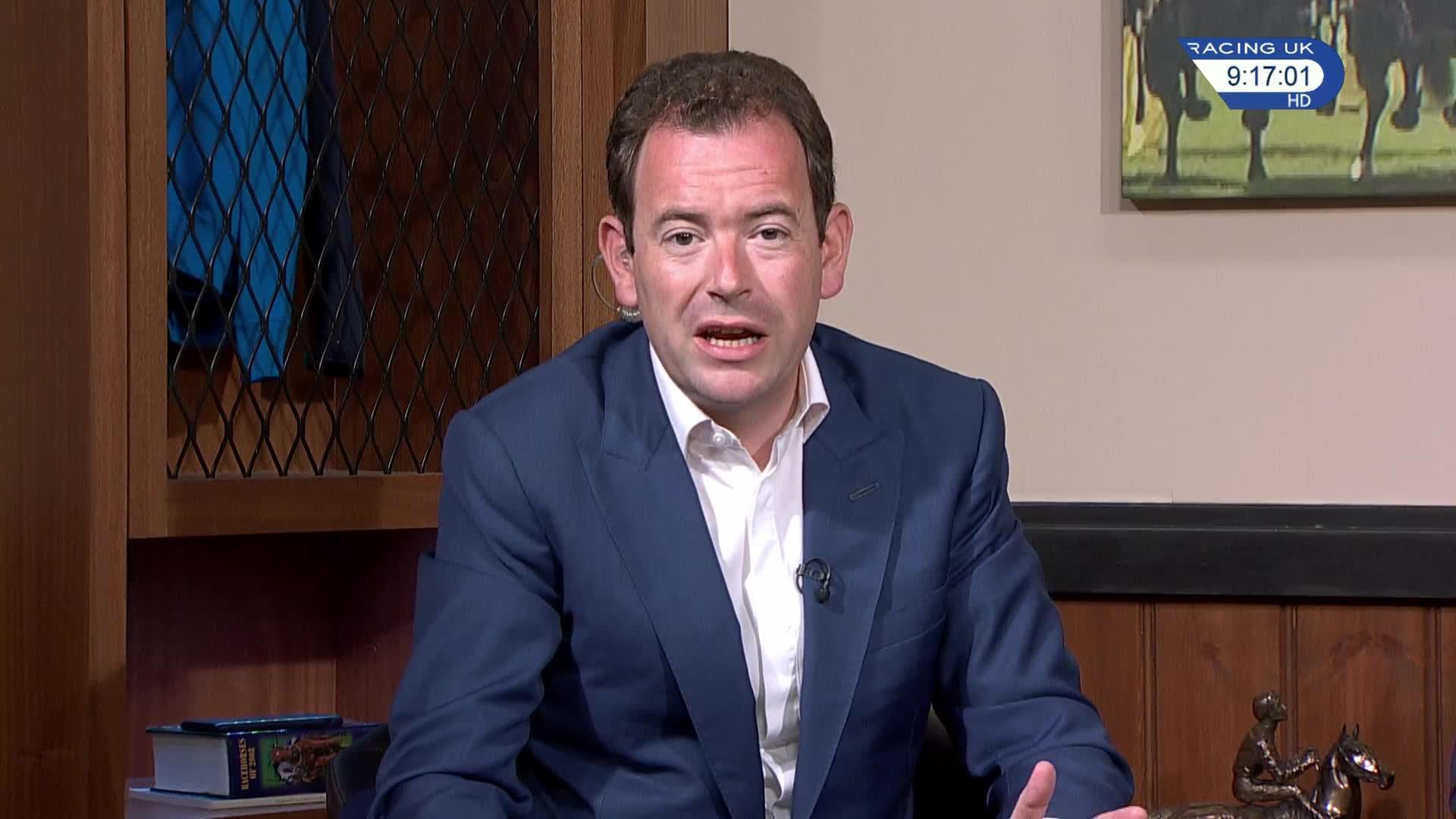 Listen to what Charlie Appleby told Nick Luck on Sunday
"We re-scanned him yesterday (Saturday) evening and after discussions with His Highness Sheikh Mohammed he was keen to see him stay in training, so we felt to give him the best chance next year we would give him the rest of this season off," Appleby said.
"He's going to miss eight weeks now anyway and you can't get a lead into championship race, like the Arc, by missing this much time so if we wanted him to run as a four-year-old we felt he would have the best opportunity by giving him the rest of the season off."
The chestnut will become the first Derby winner to stay in training as a four-year-old since Ruler Of The World, who won at Epsom in 2013, and only the second this decade after Workforce, who won at Epsom in 2010.
Ruler Of The World won what many to be considered, at best, an ordinary renewal of the Derby and his four subsequent defeats that year served only to emphasise that.
Coolmore had little to lose by continuing to race him the following year, when the highlight of four more runs was his win in the Group Two Prix Foy.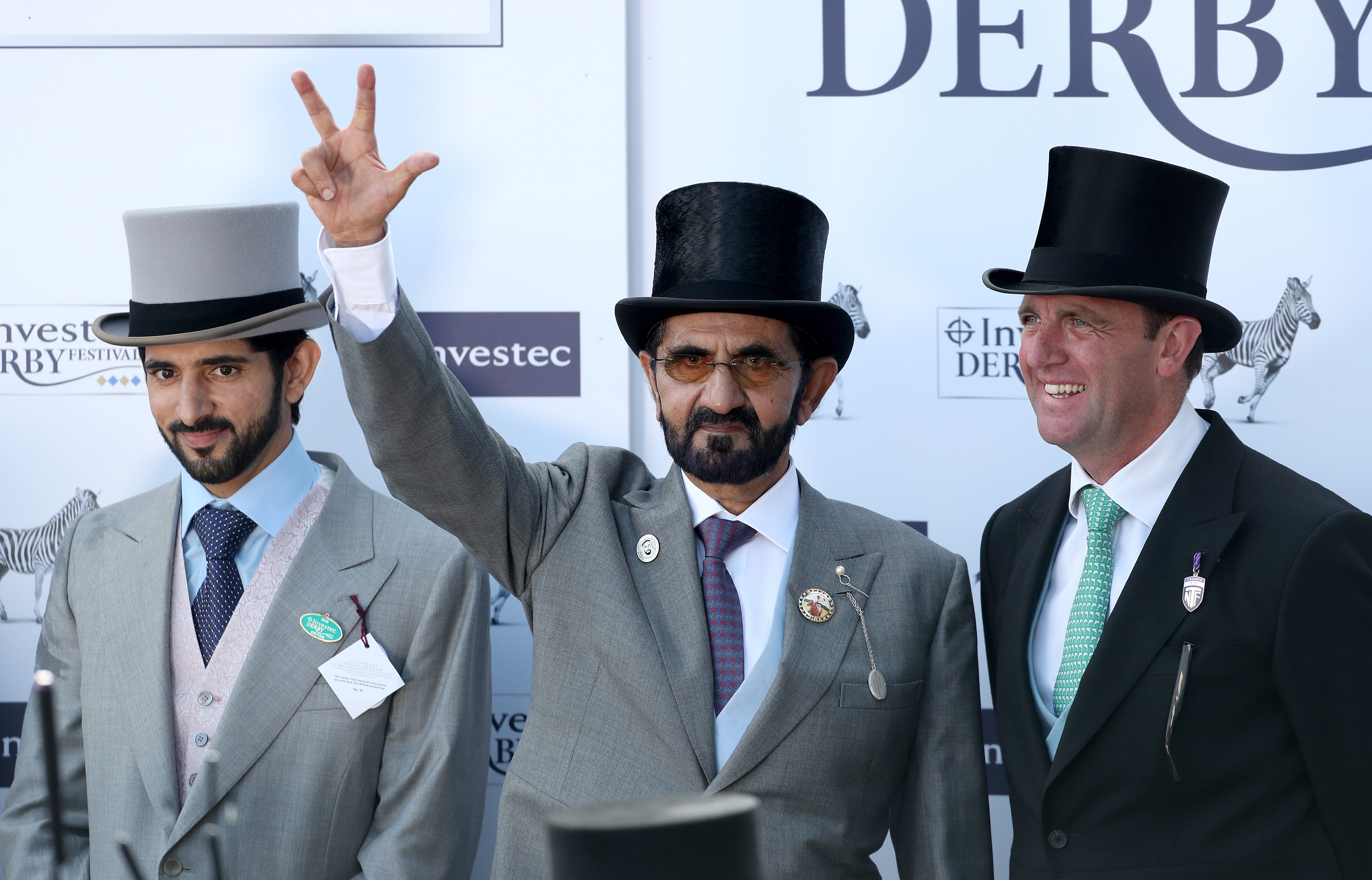 The circumstances with Masar are different and Sheikh Mohammed's pledge to race on him with him reflects his sporting nature.
The ruler of Dubai's quest for a Derby winner in his famous blue silks had stretched more than 20 years. Masar smashed down the door with his decisive success and it would have been easy to retire him to Dalham Hall and enjoy his progeny as quickly as possible, not least because he is a son of New Approach with many traits that suggest he will succeed as a stallion.
Instead, that can wait for another year. Four or five races with the risks that are attached to any horse being in training/racing balanced against a delay in him covering perhaps 150 mares.
"He's a substantial colt anyway, there's a chance there's more to come and going into his four-year-old season he takes the best mile-and-a-half form," Appleby said.
Talk of tilts at the Coronation Cup, King George (Derby winners running in that showpiece as four-year-olds are a collector's item) and Prix de l'Arc Triomphe is refreshing but history is against Masar scaling the heights because Derby winners who enhance their records the following season, or beyond in the case of High-Rise, are a rarity.
Two exceptions were Mill Reef, the 1971 winner, and High Chaparral, successful in 2002. However, neither of their paths ran smooth.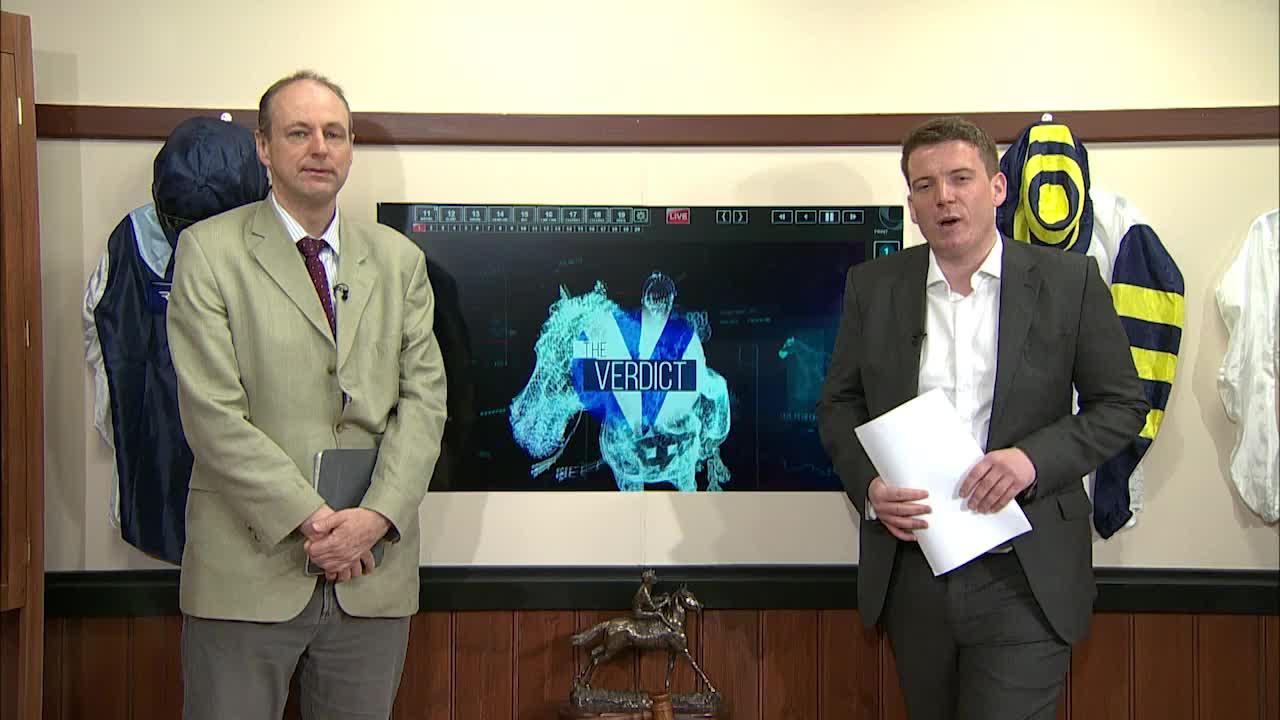 James Willoughby and Nick Lightfoot analyse this year's Derby
Mill Reef was a ten-length winner of the Prix Ganay on his return in 1972 and followed up in the Coronation Cup, after which he was found to be suffering from a virus.
Given time to recover, he was being trained for the Arc when stumbling on the gallops and breaking a foreleg. He was saved and went on to help produce many champions in his second vocation as a stallion, but it was very nearly a case of what might have been.
High Chaparral did not run until August of the following year but showed his powers remained intact when later landing the Irish Champion Stakes and becoming the first horse to twice win the Breeders' Cup Turf, albeit he dead-heated in the latter. In between, he finished third in the Arc for the second year running.
This year has provided more proof, if any more were needed, that champions are not exempt from misfortune or dips in form.
Enable was outstanding last season but has yet to run because of a knee injury; Big Orange is on the sidelines until next term; Harry Angel got injured in the stalls at Ascot and Cracksman's rating has fallen because, apparently, his mind has been on other matters.
Let's hope Masar gets a clear run of things once he has recovered.